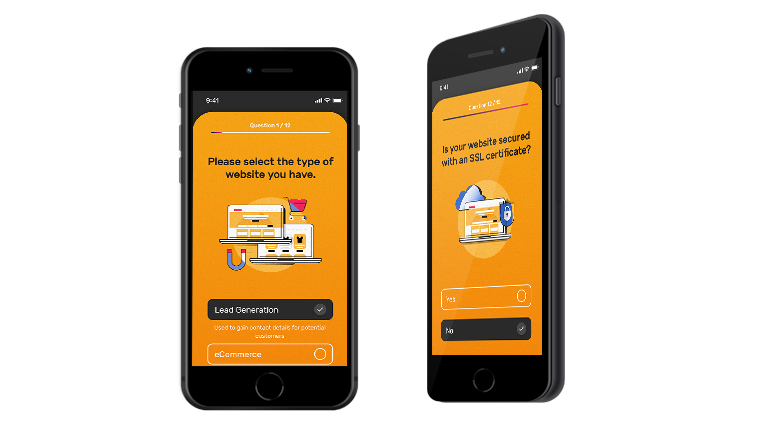 Brand Identity
UI/UX Design
Web Development
Online Marketing
Yiannimize Racing had HeartCMS design and develop their iOS application, that subsequently became #1 in three iOS categories.
The mobile racing game provides players with an interactive racing campaign that they can carry everywhere with them. The single player campaign has 15 levels and and 5 unique maps, and players can compete for real world prizes – including a trip to Yiannimize HQ or a Yiannimimze Goodie Bag.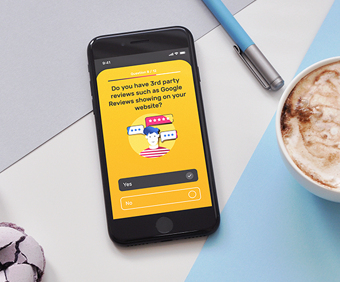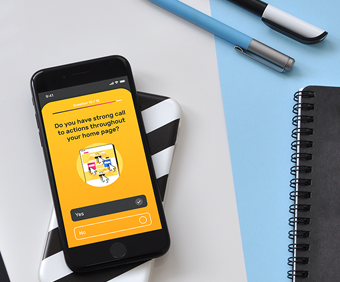 HeartCMS designed the racing game's application with aesthetics and usability in mind. The long-awaited App coincides nicely with the original Yiannimize App, which trended on iTunes.