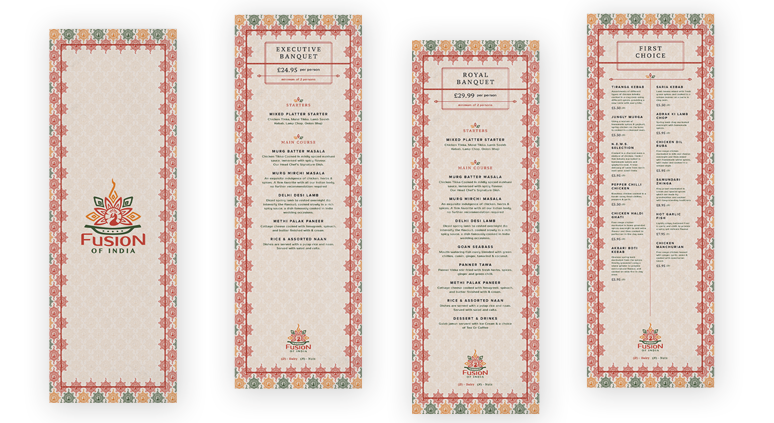 Brand Identity
UI/UX Design
Web Development
Online Marketing
Fusion of India chose HeartCMS to design their printed and online marketing tools.
Fusion of India have been serving traditional Indian dishes in Derby since 2017. They are committed to authenticity in flavour, and uniqueness in presentation. The restaurant operates a dine-in and takeaway service, delivering across their local area.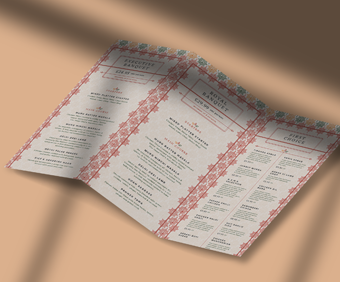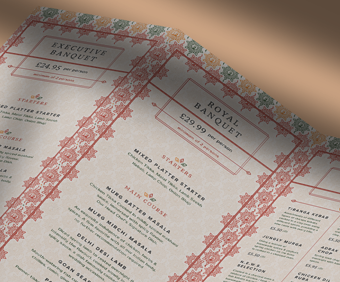 HeartCMS designed and printed menus for Fusion of India, as well as building their bespoke website, and continue to manage their social media content and strategies.