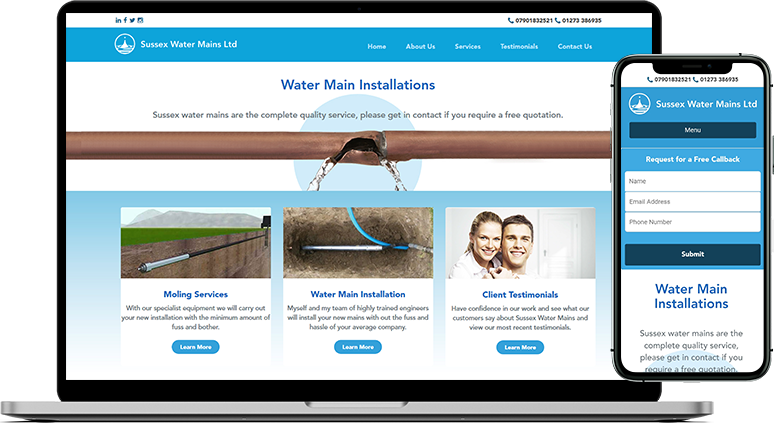 Brand Identity
UI/UX Design
Web Development
Online Marketing
Sussex Water Mains Ltd. hired HeartCMS to design a brand new bespoke website for their water moling installation business.
Sussex Water Mains are a team of moling experts who have over 45 years of combined experience. They have become a highly regarded business within the industry, working closely with the local water boards (Southern Water and Southeast Water).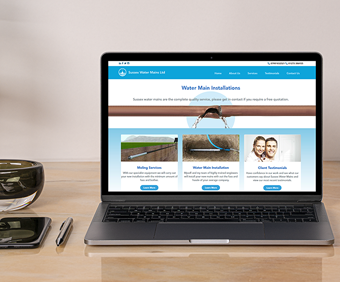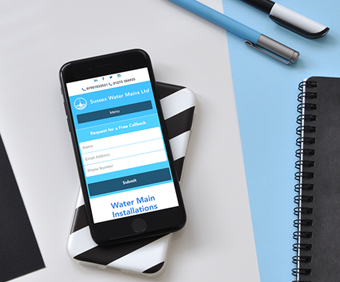 HeartCMS developed the company's branding and built them a brand new custom website.