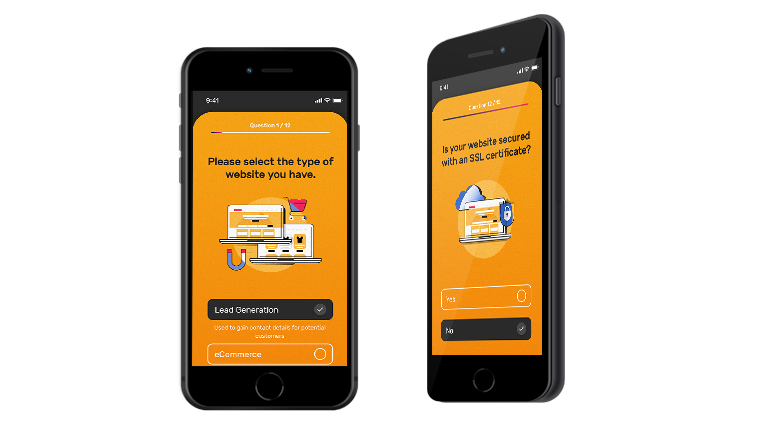 Brand Identity
UI/UX Design
Web Development
Online Marketing
Rate My Website hired HeartCMS to build iOS APP to reach more clients.
Rate My Website surveys clients about their website and checks whether they're working as hard as they can be. Looking at things such as SEO, design, and usability.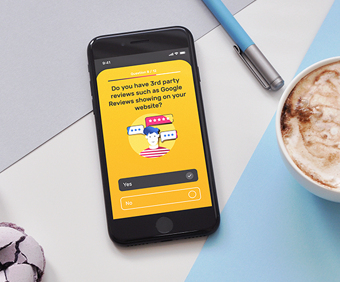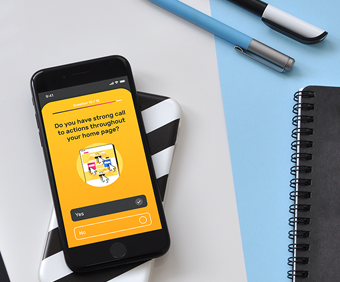 HeartCMS designed and built an iOS APP for the company, accessibly to Apple product users. The APP allows Rate My Website to easily connect with and survey clients.