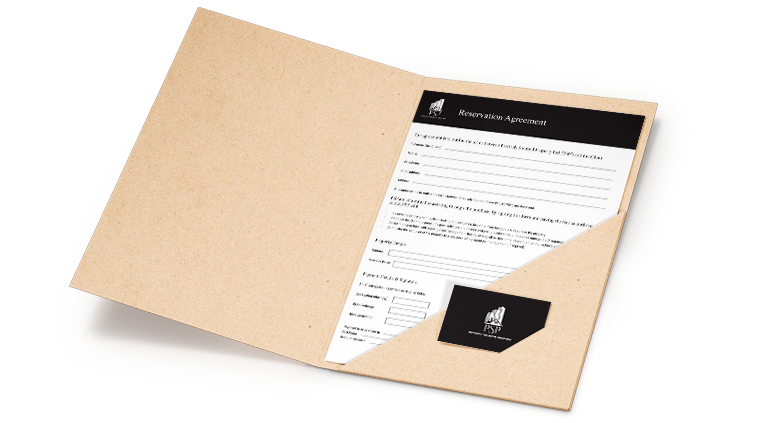 Brand Identity
UI/UX Design
Web Development
Online Marketing
Precisely Sourced Property hired HeartCMS to update their brand image.
Precisely Sourced Property (PSP) helps clients make investments in property, sourcing property deals to invest in that will generate a passive income. PSP take the pressure off of investment, by sharing their experience, market knowledge, and proven results. They allow clients to be as involved as they desire with the entire process, with proven methods that provide investments that generate high Returns on Investment (ROI).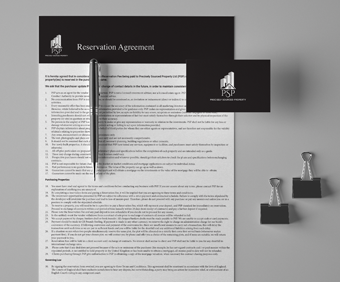 HeartCMS have designed and printed business stationery for PSP, creating a consistent brand experience. Our design team updated PSP's branding and used this in their creatives for the business. Additionally, HeartCMS manage the business' social media accounts and have developed their conversion boosting strategies.