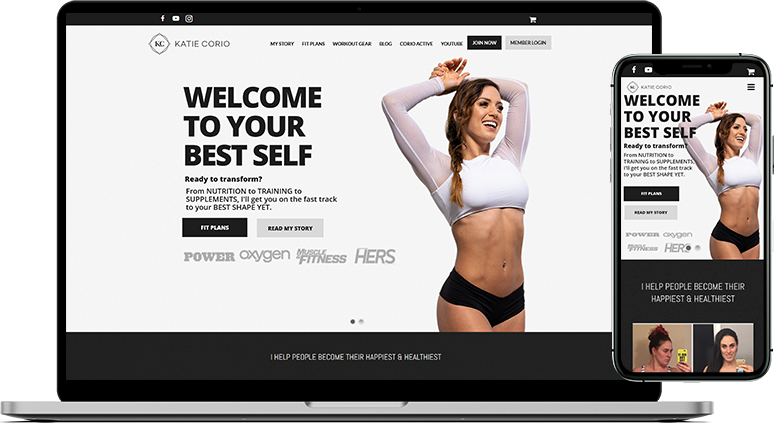 Brand Identity
UI/UX Design
Web Development
Online Marketing
Katie Corio hired HeartCMS to build her a bespoke website and assist with her branding.
Katie Corio is a NASN Certified Expert-Level Personal Trainer and Licensed Sports Nutritionist, she also competes in the Bikini division of Women's Bodybuilding and works as a fitness model for Live Fit Apparel. She offers online coaching and has written two e-books.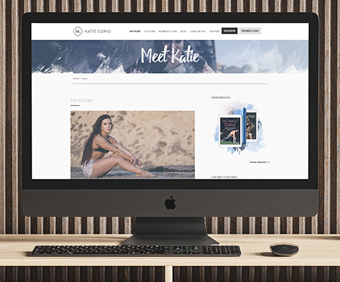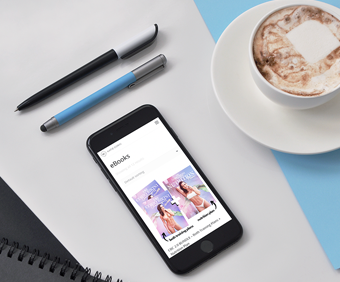 HeartCMS built Katie Corio a brand new bespoke website and assisted with her branding. Katie has over 4k Instagram followers.