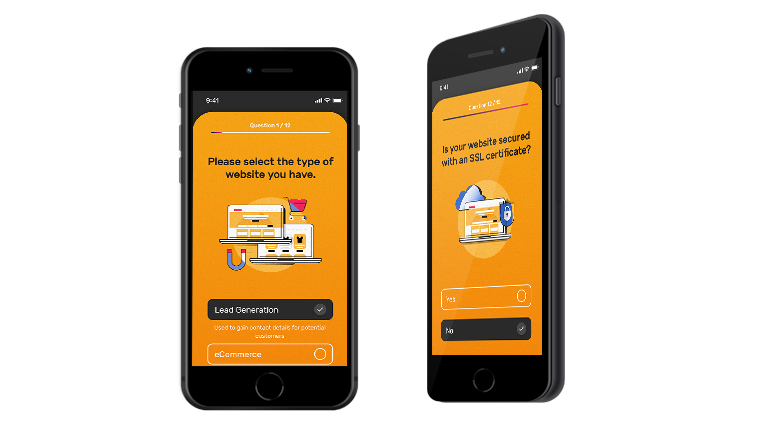 Brand Identity
UI/UX Design
Web Development
Online Marketing
Gluteywear continues to work with HeartCMS to boost website traffic and create target-smashing conversions.
The fitness brand, specialising in booty-hugging leggings and shorts, was established in 2017 with the vision of designing premium fitness wear that complemented every body shape .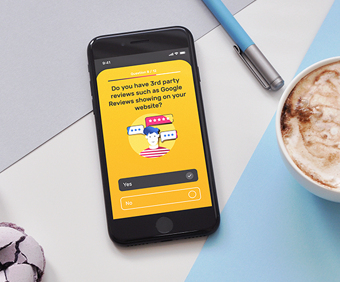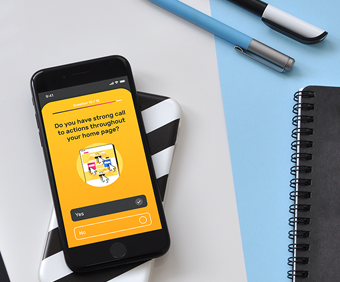 HeartCMS has created printed branded advertising tools for Gluteywear, and continues to work with the business to create social media advertising campaigns and SEO-boosting blogs.