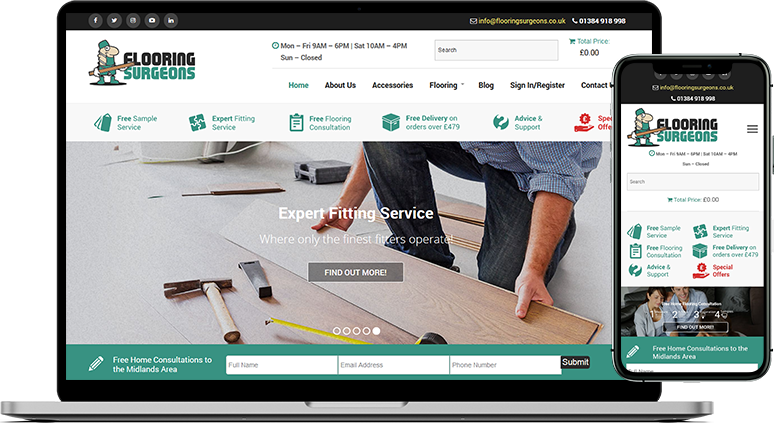 Brand Identity
UI/UX Design
Web Development
Online Marketing
Flooring Surgeons hired HeartCMS to create their bespoke website and branding.
Founded on a decade of hard work, dedication and experience, Flooring Surgeons combine high quality flooring with high quality customer service.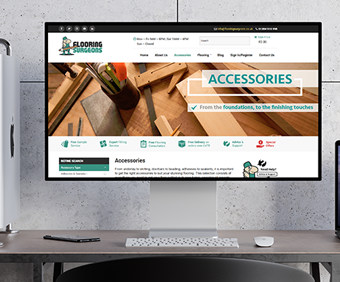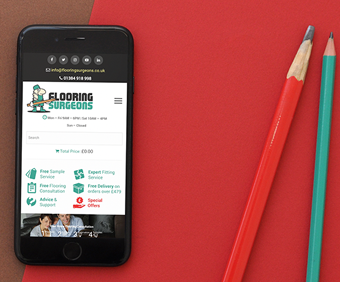 HeartCMS have designed a bespoke website for Flooring Surgeons, as well as working on their branding.